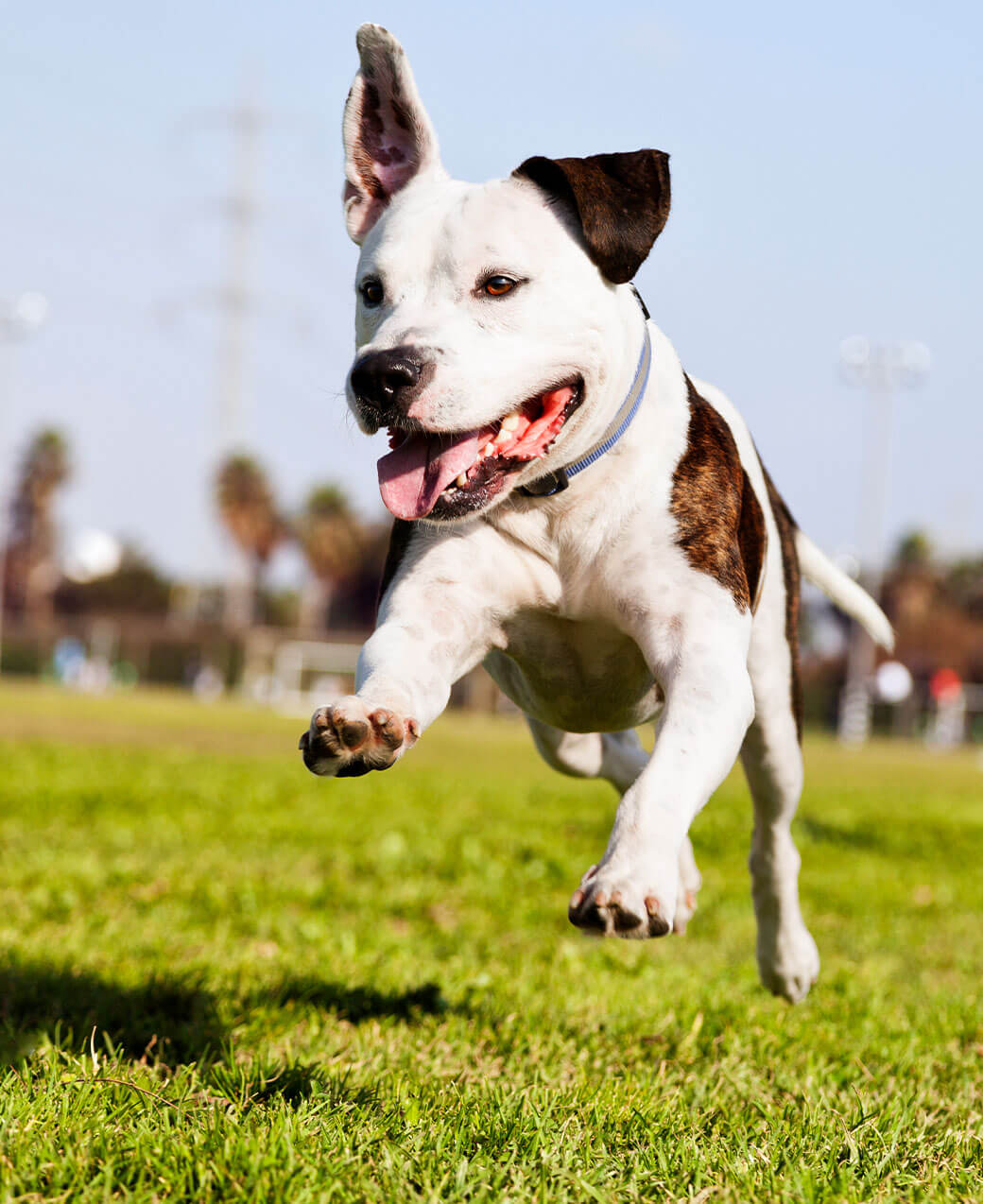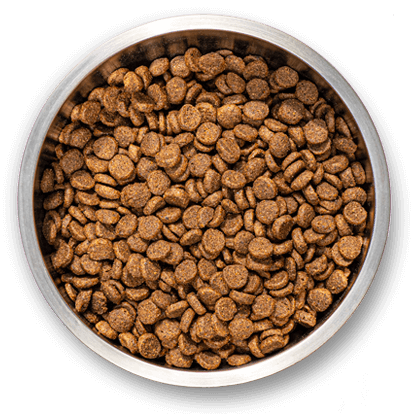 NO CHELATED COPPER:
THE SCIENCE BEHIND IT
Fact: the only copper you'll ever find in our recipes is naturally occurring, versus man-made copper which is harmful to dogs.
How do we ensure our food remains nutritious and complete using only clean ingredients while still meeting AAFCO standard minimum copper requirements? So glad you asked - literally decades of experience all backed by science. The team behind the creation of Voyager Dog Food consists of a practicing Veterinarian, a dog food Specialist and PHD Nutritionalist. What this means for our process, is purity, consistency and the highest nutritional value in every bowl of Voyager dog food. What this means for you and your dog is knowing that every bowl has exactly what is needed for an active and healthy life.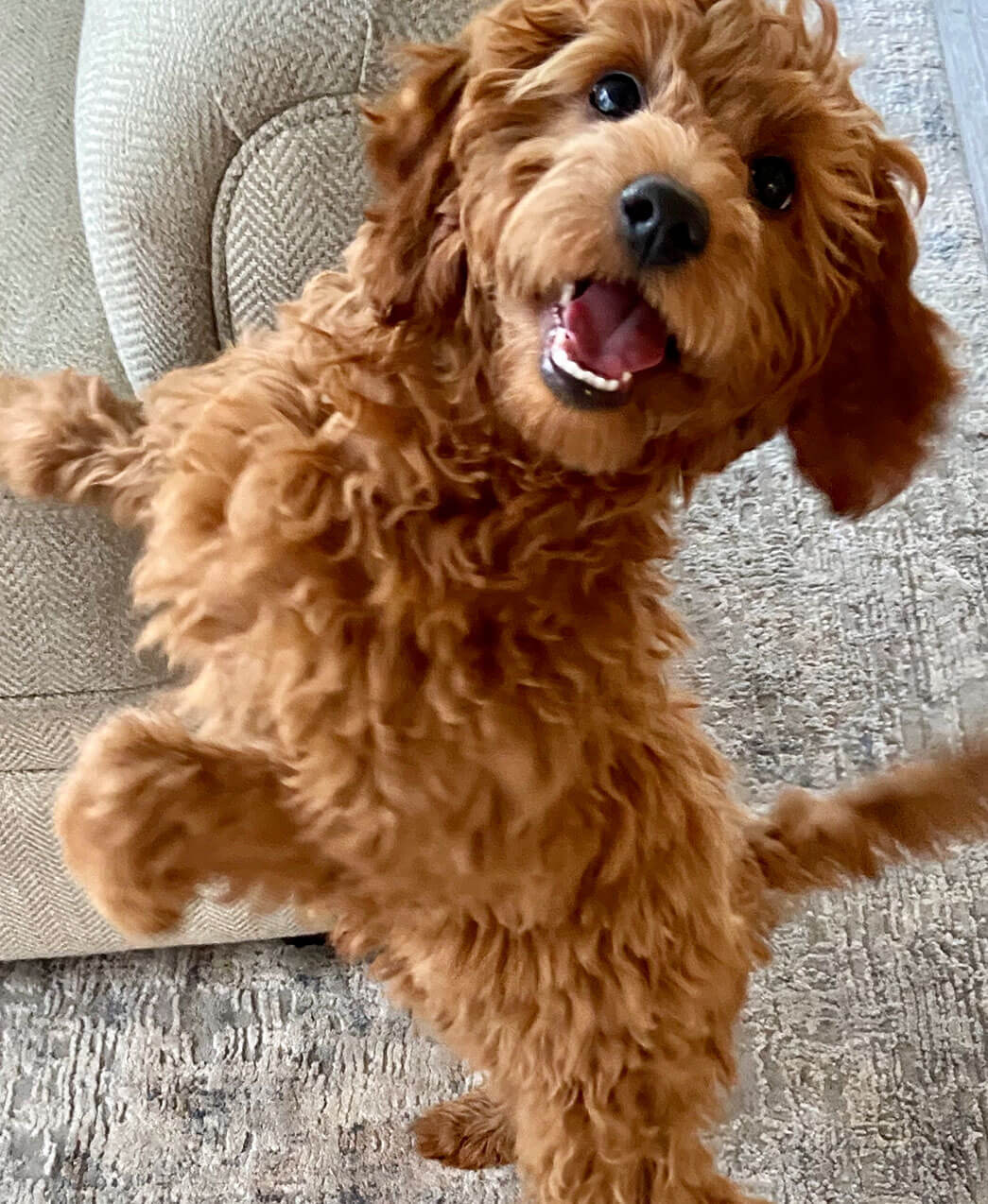 CLEAN & COMPLETE
WHAT DOES IT MEAN?
No buzz words or filler here—just real food made specifically for whole-body canine health. Voyager sources and continually tests every ingredient we use for purity to provide the highest nutritional value. How? Our pollock diet contains fish caught in the Bering Sea immediately processed on the boat to ensure freshness and maximum nutritional value. Our chicken diet contains large amounts of organ meat that are far higher in vitamins, minerals and protein than chicken breasts or "de-boned chicken" which is really just code for "chicken" ingredient that's really just 70-80 percent water. Our tests show organ meat is also much more palatable to a dog. And, because each diet is formulated to be complete, nothing needs to be supplemented into the diet outside of the food itself.
HELPS LIVER HEALTH
SUPPORTS DIGESTION
BOOSTS ENERGY
HELPS RECOVERY
ELIMINATES GI ISSUES
SHINNIER COAT
HELPS LIVER HEALTH
SUPPORTS DIGESTION
BOOSTS ENERGY
HELPS RECOVERY
ELIMINATES GI ISSUES
SHINNIER COAT
100% WELL-MANNERED
INGREDIENTS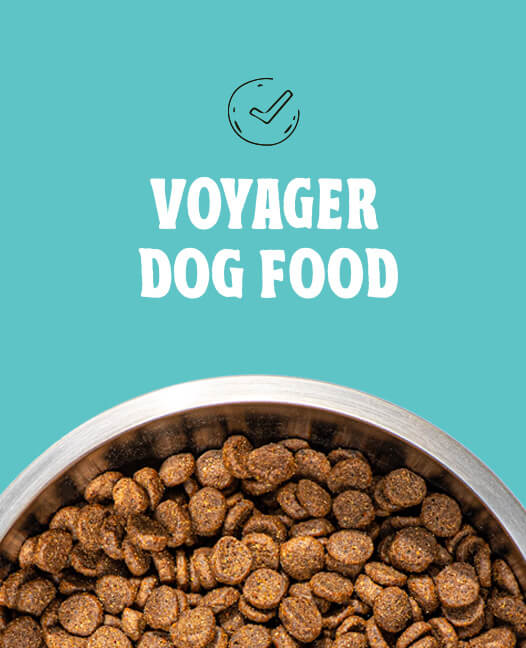 The Voyager Food
Features real meat as the primary ingredient
Naturally occurring copper
Free from any beef, wheat, or dairy
Crafted in small batches to retain freshness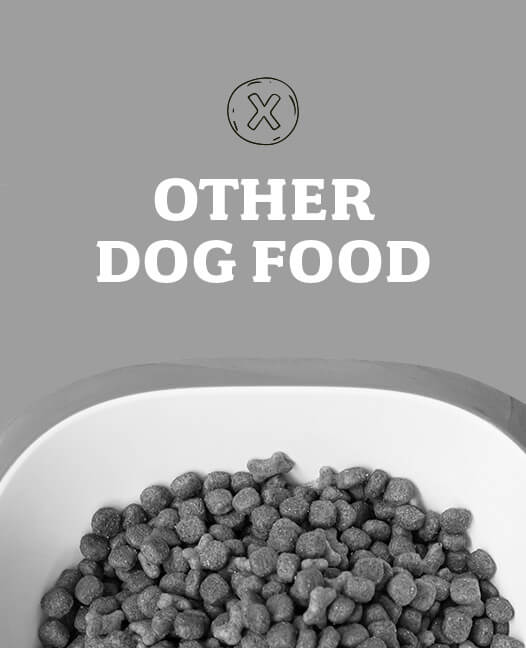 Other Dog Food
Sketchy ingredients (ie: Deboned chicken)
Additives, chemicals and supplements
Dangerously high levels of celated copper
Inclusion of beef, wheat, or dairy
Mass produced with preservatives for long shelf times
Food Allergies
Dr Pete's participation in many pharmaceutical-company led dermatology studies has shown that most reoccurring ear-related infections and hot spots are food (or treat) related. The studies' three most-implicated ingredients are the beef, wheat, and dairy, which is why Voyager Dog Food recipes do not contain any of those ingredients. In many food studies, by eliminating all beef, wheat, or dairy from the diets, most medical conditions cleared on their own. For treats, remember the ABC's are good (apple, banana, carrot), while BMW's are bad (beef, milk, wheat).
Adverse Food Reactions
Adverse food reactions are uniquely different than food allergies in that they come in many forms, like repeated bouts with soft stool or diarrhea, vomiting food with bile early after eating, or bouts of gas and noisy gastric emissions (aka farts, crop dusters or sbd's). Many dogs being fed foods containing unnecessary additives or a protein source that they have a hard time digesting suffer more from these symptoms. In feeding studies, by eliminating these sources most, if not all, symptoms disappeared. Also watch for additives: chemicals, preservatives, colorants, and flavorants. These are not likely to cause a true allergy, but they could trigger an adverse reaction or intolerance symptoms for which you both will suffer.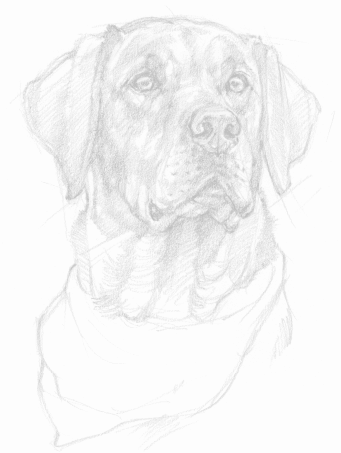 UNDERSTANDING
VOYAGER'S CLEAN INGREDIENTS
The FDA requires ingredients be listed by their scientific names, which can make it very difficult to identify the nutritional and clean ingredients from fillers. It's also how many dog food makers trick the consumer. To help you on your dog food journey, we've broken down the ingredients in our food by: 1. Scientific Name 2. Its Commonly Used Name 3. The Nutritional Benefit Your Dog Receives
COMPARE
INGREDIENTS
| | Chicken | Pollock | Performance | Salmon |
| --- | --- | --- | --- | --- |
| Crude Protein | 26.0% Min. | 26.0% Min. | 30.0% Min. | 24.0% Min. |
| Crude Fat | 14.0% Min. | 14.0% Min. | 20.0% Min. | 13.0% Min. |
| Crude Fiber | 4.0% Max. | 7.0% Max. | 4.0% Max. | 6.0% Max. |
| Moisture | 10.0% Max. | 10.0% Max. | 10.0% Max. | 10.0% Max. |
| Zinc | 175 mg/kg Min. | 175 mg/kg Min. | 150 mg/kg Min. | 150 mg/kg Min. |
| Vitamin E | 300 IU/kg Min. | 300 IU/kg Min. | 300 IU/kg Min. | 300 IU/kg Min. |
| Omega-6 Fatty Acid | 3.0% Min. | 3.0% Min. | 3.0% Min. | 3.0% Min. |
| Kcal per Cup | 367 kcal | 364 kcal | 436 kcal | 404 kcal |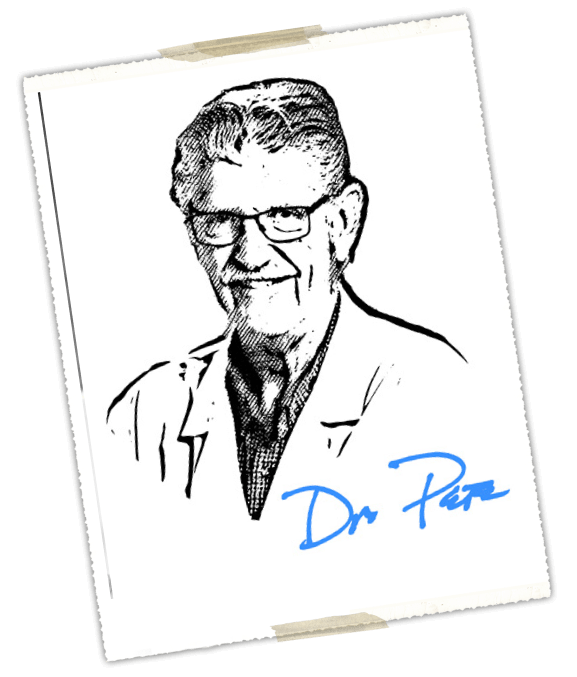 Finally, Clean Nutrition For Your Dog
"If it's cheap and it doesn't work, then it's expensive. But if it's expensive and it works, that's cheap."
Shop Dog Food