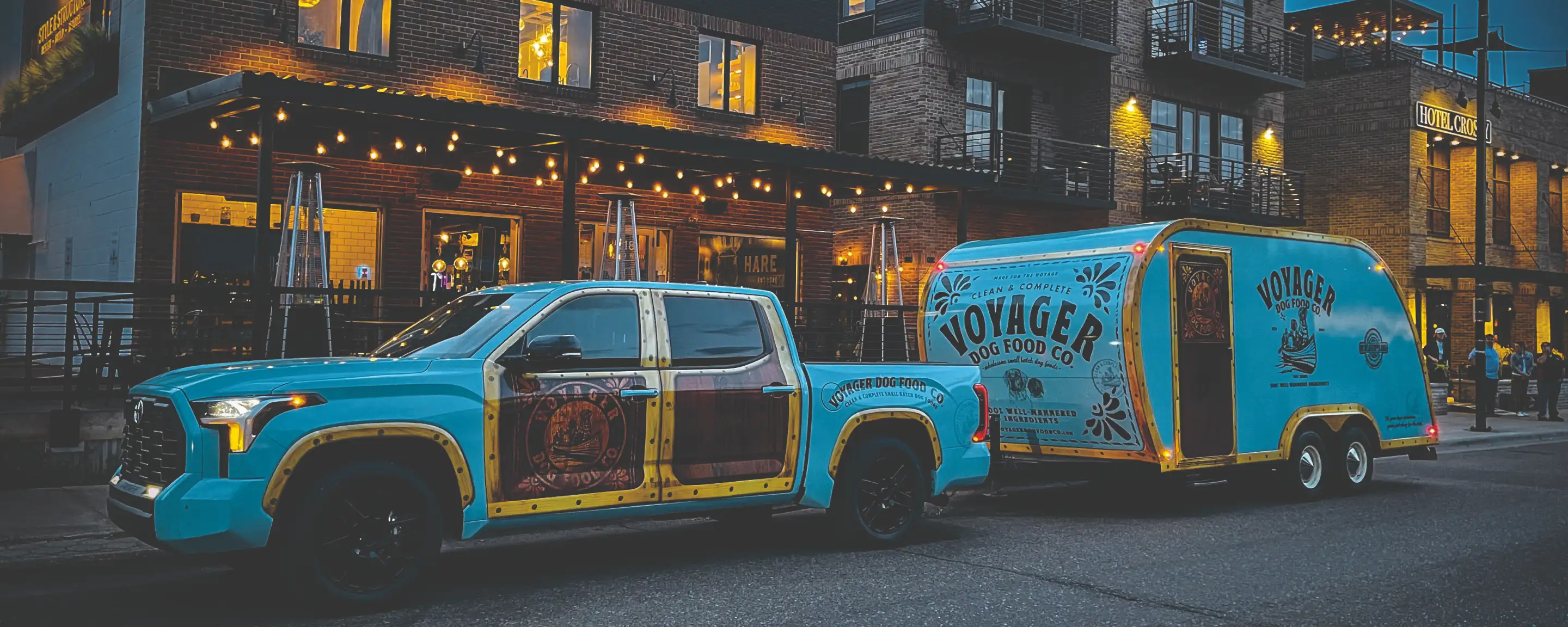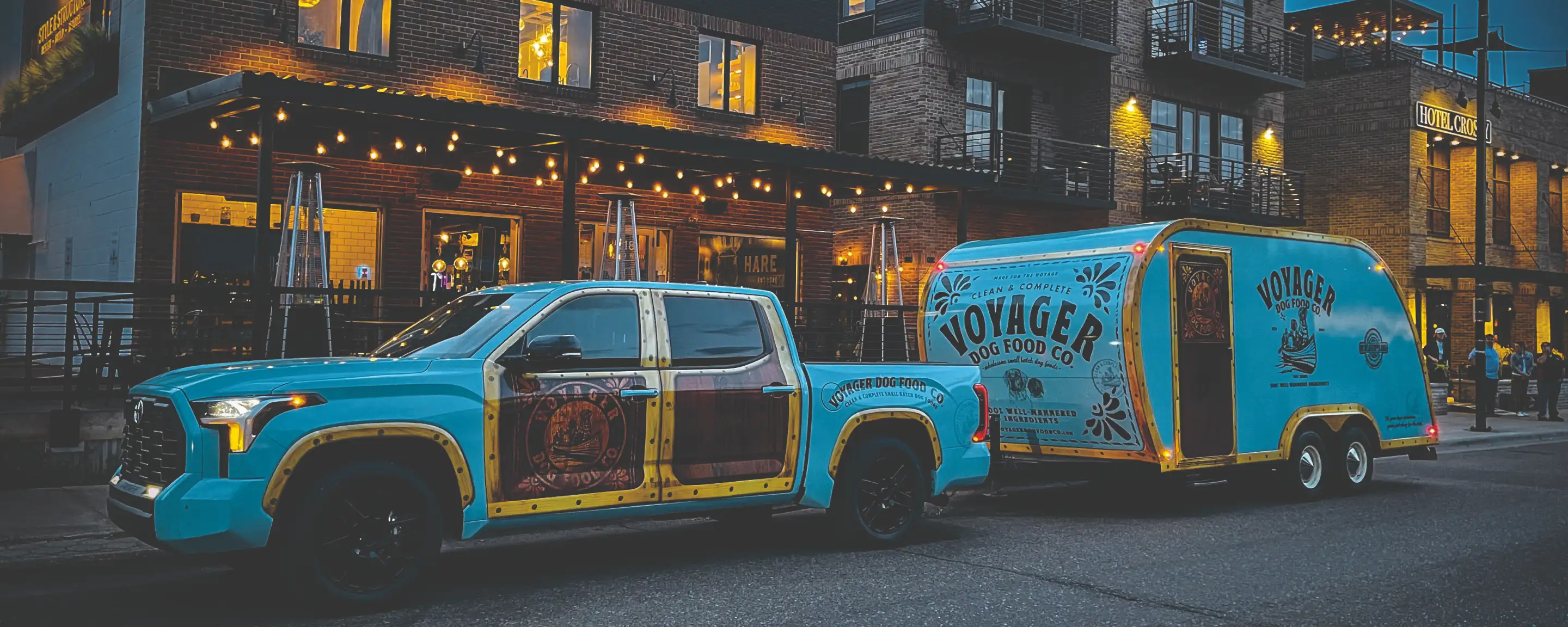 JOIN US IN YOUR CITY
#VOYAGERTRAILS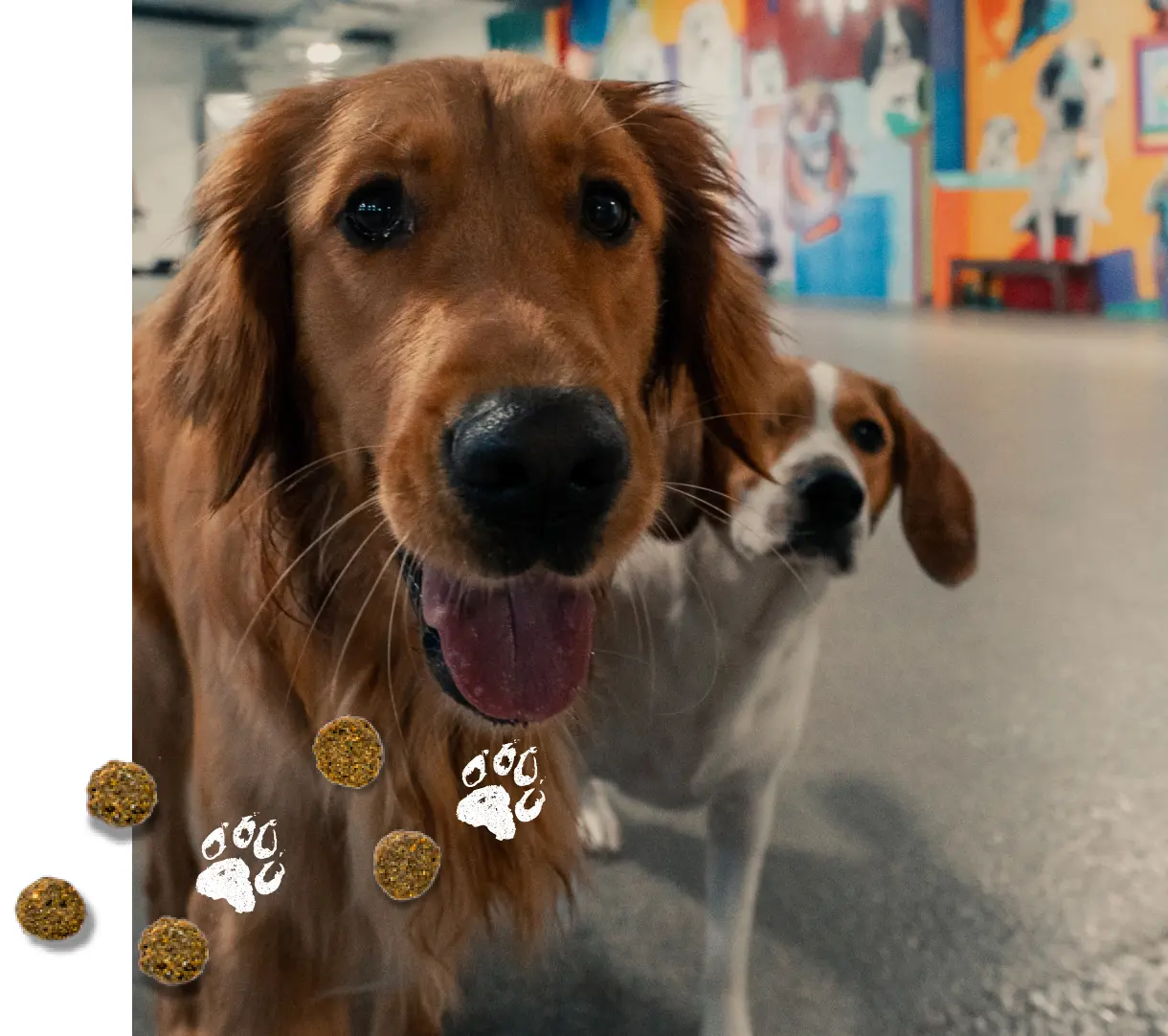 JOIN THE MOVEMENT
FOR HEALTHY HAPPY DOGS
Follow our schedule below and join us when we are in your city, and keep your eyes peeled for future dates. Dr. Pete will be on site sharing his years of experience on how to keep your pup happy and healthy and adventuring for years to come.
2023 EVENTS
WE'RE ATTENDING
Dec 8th-10th, 2023
Novi, MI
Novi Pet Expo
Request Us To Join A Show
Share an expo or conference location that you think The Voyager should attend. Submit it here to see if it would be a good fit for our road show.
WE'D LOVE
TO MEET YOU
Whether it's a show, festival, rescue shelter, dog park or a pooch-friendly restaurant or brew-pup we want to meet you! Come check out our portable mercantile and "voyager adventure selfie booth". We can't wait to connect with you and your pup.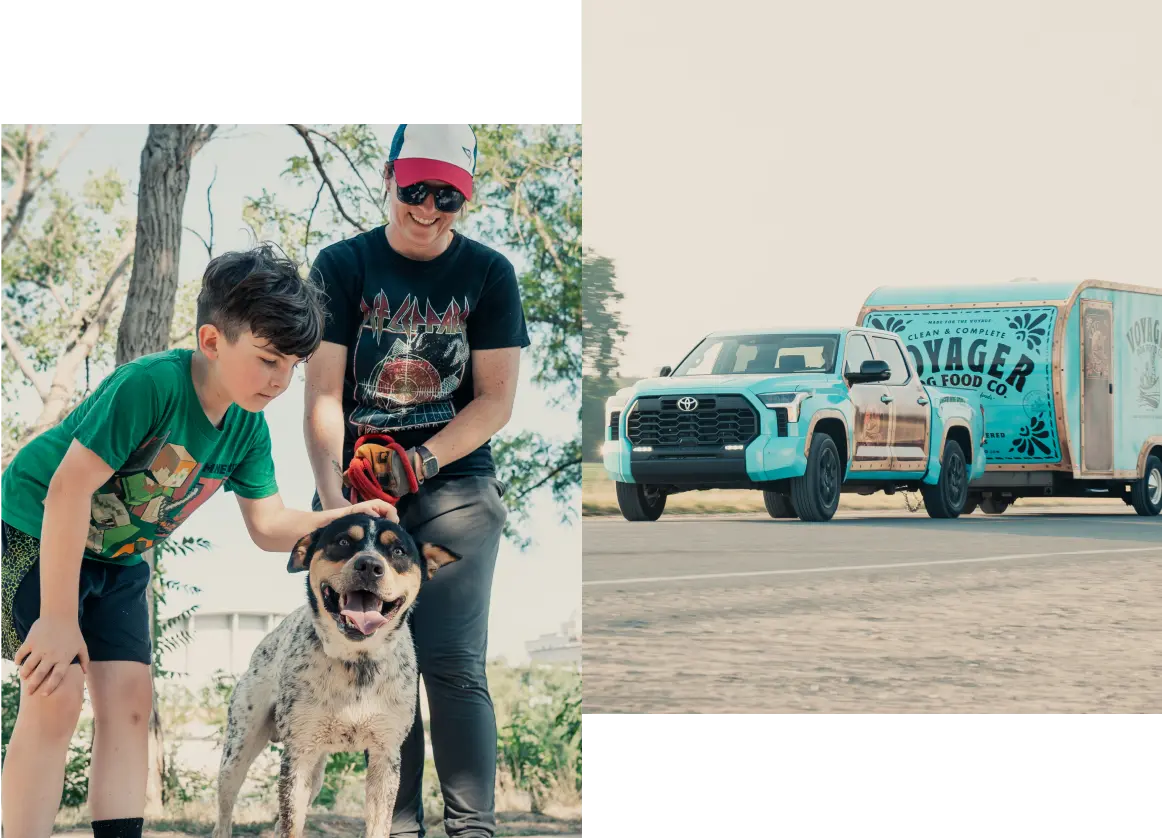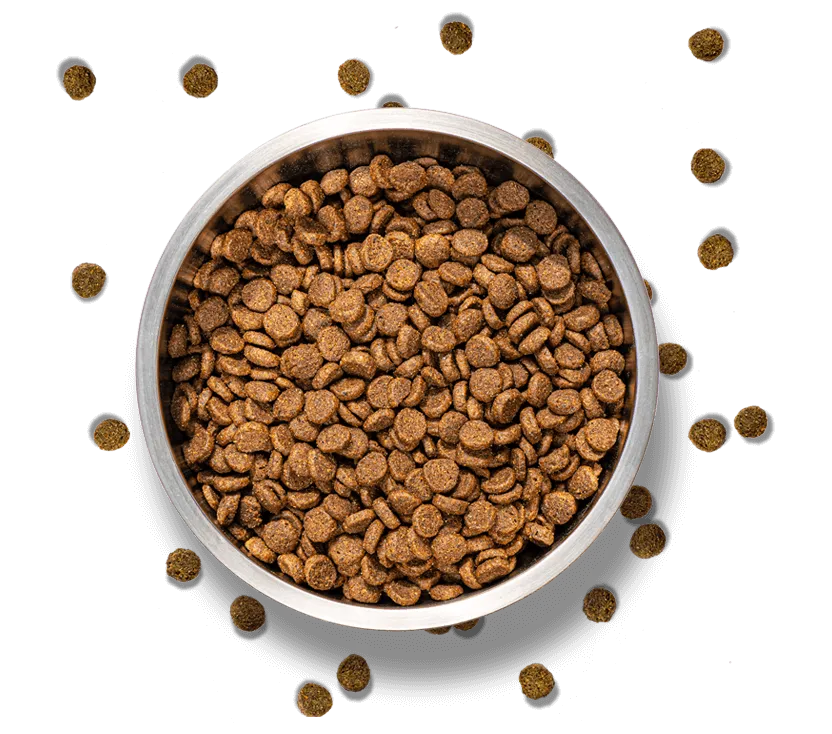 Shop all of our clean and complete recipes. Your best friend will thank you for it in happiness and longevity.
Shop Dog Food