OUR SCIENTIST
DR. PETE VANVRANKEN
As a vet of 49 years, Dr. Pete has what he calls "the privilege and duty" to help animals lead their best lives. Ask him his favorite part of the job and he'll tell you it's two-fold - partnering with his clients to solve their pets' health challenges and striving to provide those same pets with long, healthy lives. Dig a little deeper and inquire as to what specifically he does (and loves to do)? His answer will be a quick and emphatic, "I figure sh*t out." It's that attitude combined with his passionate love for his family dog, Cookie, that lead to the creation of Voyager Dog Food, a clean and complete family of diets with no chelated copper, that provides complete healthy nutrition for the life of every dog.
True to my oath as a vet, I am committed to leaving the industry better than I found it. I will do this by championing for our dogs and disrupting a dog food market that can't seem to do the right thing for the loyal companions that rely on it.- Dr. Pete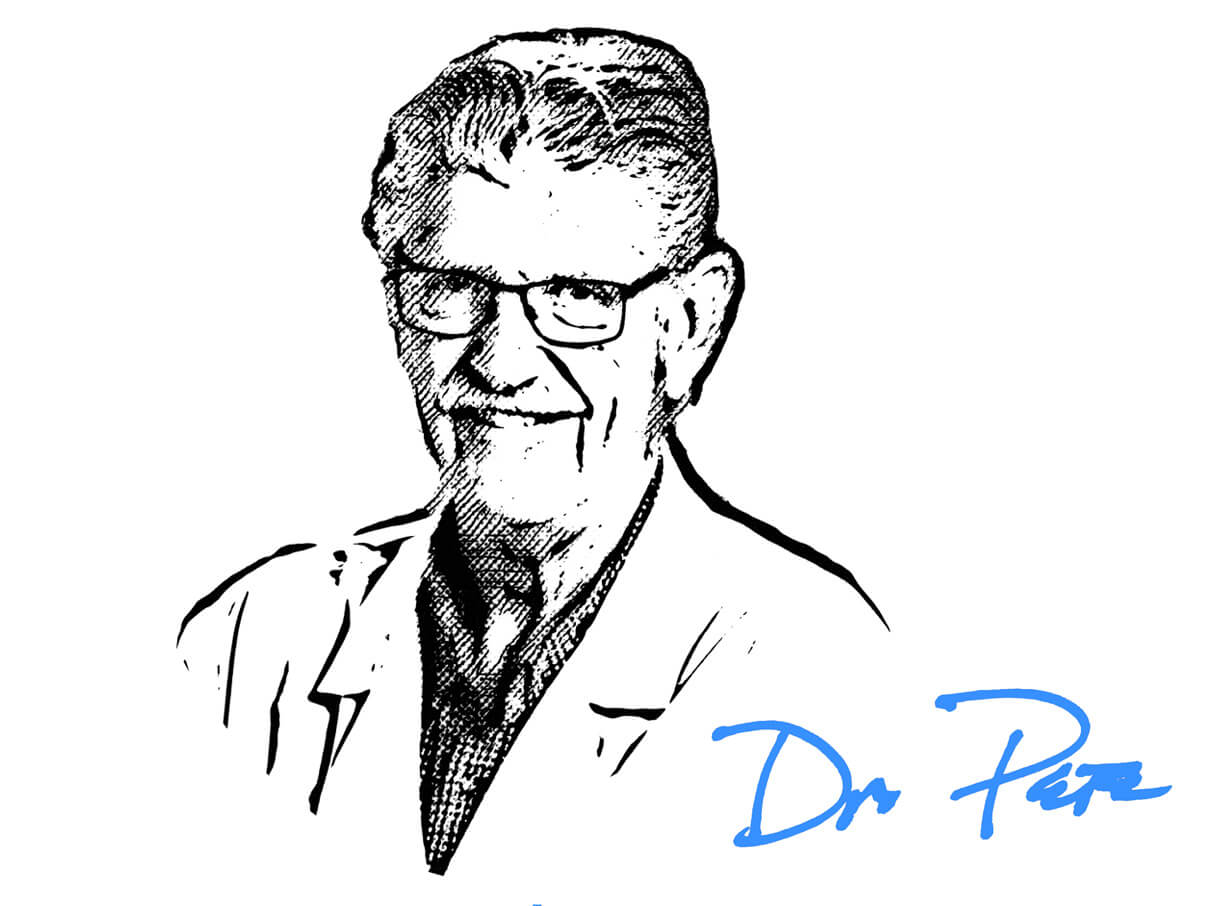 VOYAGER DOG FOOD COMPANY
THE MOVEMENT
Voyager Dog Food Company was founded by Dr. Pete VanVranken in direct response to the health issues he was encountering daily in the dogs he was treating. A practicing veterinarian of over 48 years, Dr. Pete has one philosophy; treat the treatable, prevent the preventable. Voyager firmly believes that feeding our dogs quality, safe food can enhance not only their daily health but their overall longevity, which is why Voyager is everything that most other dog foods are not: fresh and nutritious, small batch dog food, devoid of harmful chelated copper. We proudly offer you what every dog deserves, patented clean and complete recipes, created by a veterinarian, a food scientist and a PHD nutritionist — high quality complete food for a lifetime of adventures.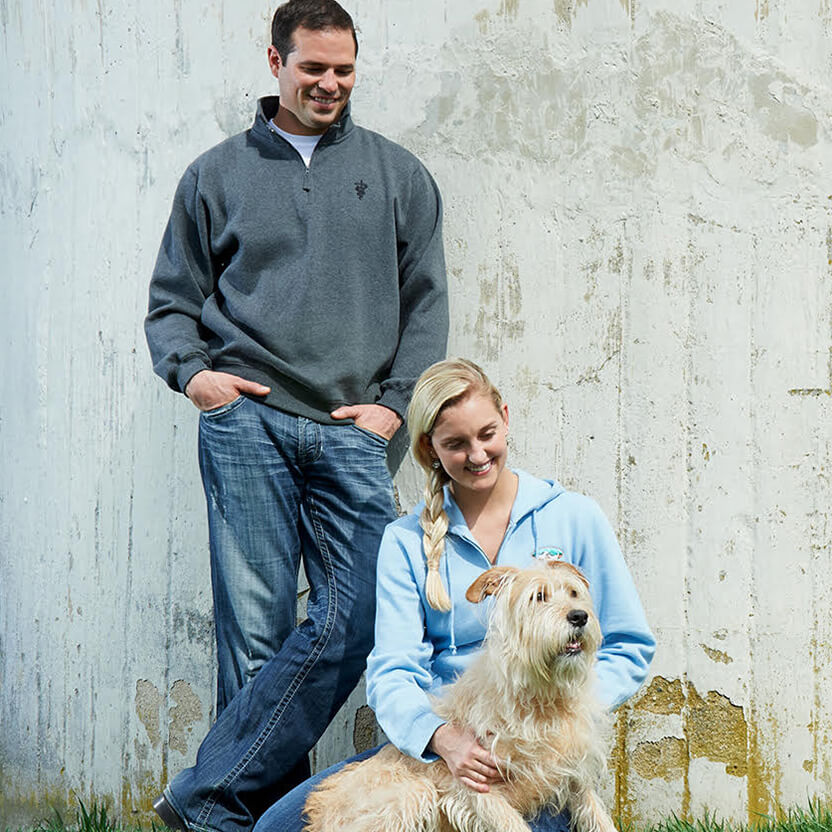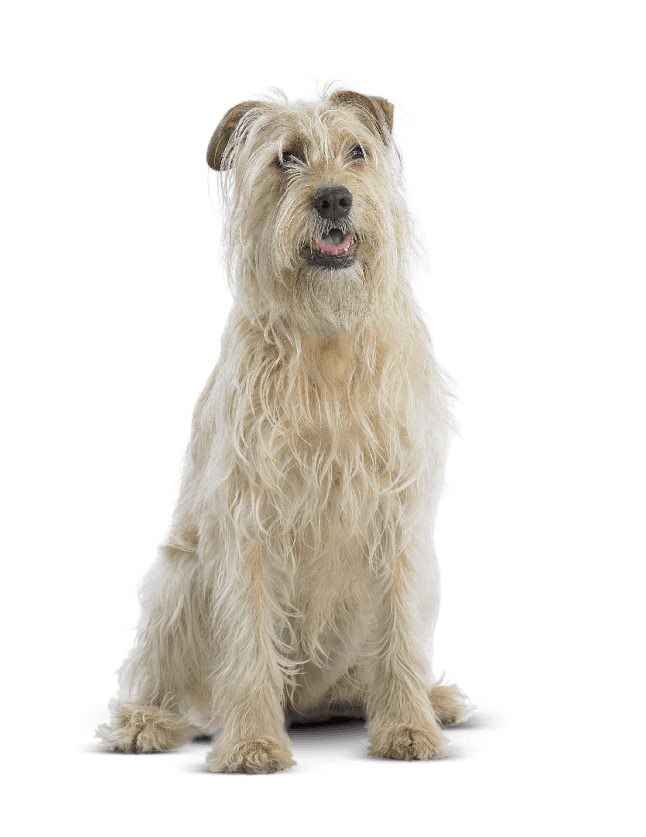 Cookie, The Inspiration
2008 - 2014
"Our dog Cookie was a true gem and a treasured member of our family. Unfortunately, we lost her senselessly to a disease that I discovered is very preventable; copper storage disease. My response to this newly discovered knowledge was a solution — in Cookie's honor. I formulated a dog food to sell to my clients so their dogs could live their best lives. Voyager is everything that most other dog foods are not — a small batch dog food that is fresh, nutritious, and devoid of the harmful effects of chelated copper — the single ingredient in other dog foods that took Cookie from us." - Dr. Pete
SUPPORT FROM
OTHER EXPERTS
Sharon Center, DVM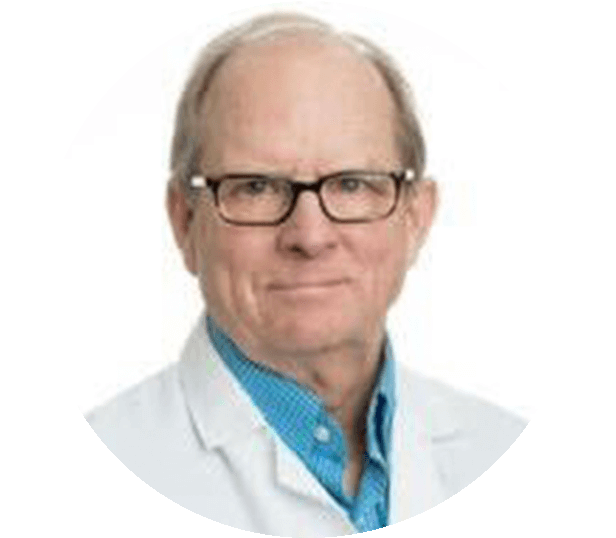 David Twedt, DVM, DACVIM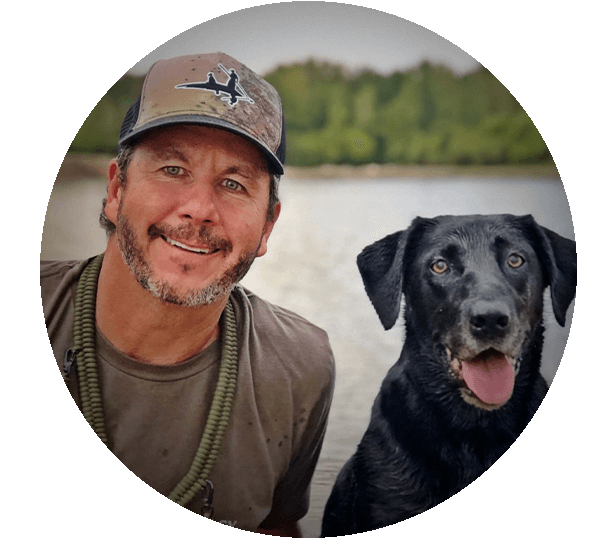 Ira McCaule, DVM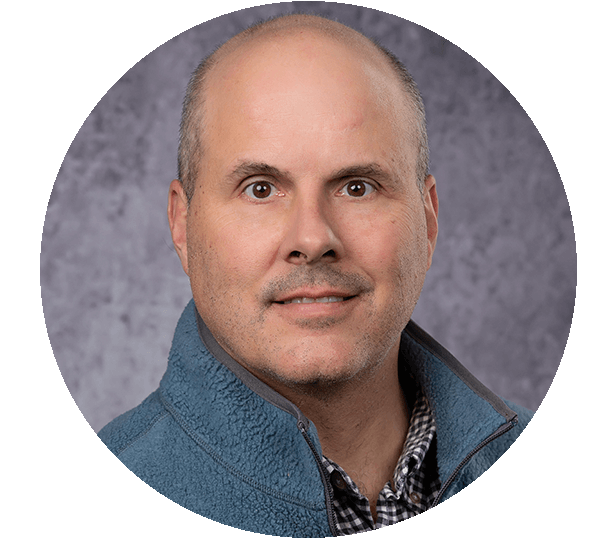 Joseph Wakshlag, DVM, PHD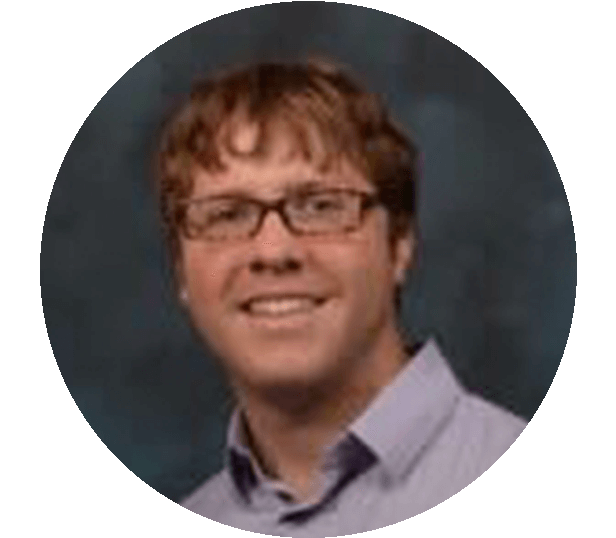 Daniel Langlois, BS, DVM, DACVIM
HEAR OUR STORY.
LEARN FROM US.
No matter what walks of life we come from, rural or urban, income levels or political and social affiliations, we all share two things far more unifying in common: Dogs. And our love for them. After all, a dog's life is their adventure. We're all just happily along for the ride
Copper Storage Disease
The Science of Veterinary Medicine
Copper-storage disease is a heavily researched topic among the nation's scientists. To understand more about this dangerous condition, watch this short video from Michigan State University's College of Veterinary Medicine to see what they've uncovered after many years of study.
Shop Dog Food