FOOD
AS MEDICINE
Voyager firmly believes that feeding our dogs quality, safe, clean and complete food can enhance not only their daily health but their overall longevity. "There is no need to treat the treatable, if you can prevent the preventable." – Dr. Pete
ADVERSE
FOOD REACTIONS
Adverse food reactions are uniquely different than food allergies in that they come in many forms, like repeated bouts with soft stool or diarrhea, vomiting food with bile early after eating, or bouts of gas and noisy gastric sounds. Many dogs being fed foods containing unnecessary additives or a protein source that they have a hard time digesting, suffer more from these symptoms. In feeding studies, by eliminating these sources most, if not all, symptoms disappeared. Also watch for additives: chemicals, preservatives, colorants, and flavorints. These are not likely to cause a true allergy, but they could trigger an adverse reaction or intolerance symptoms.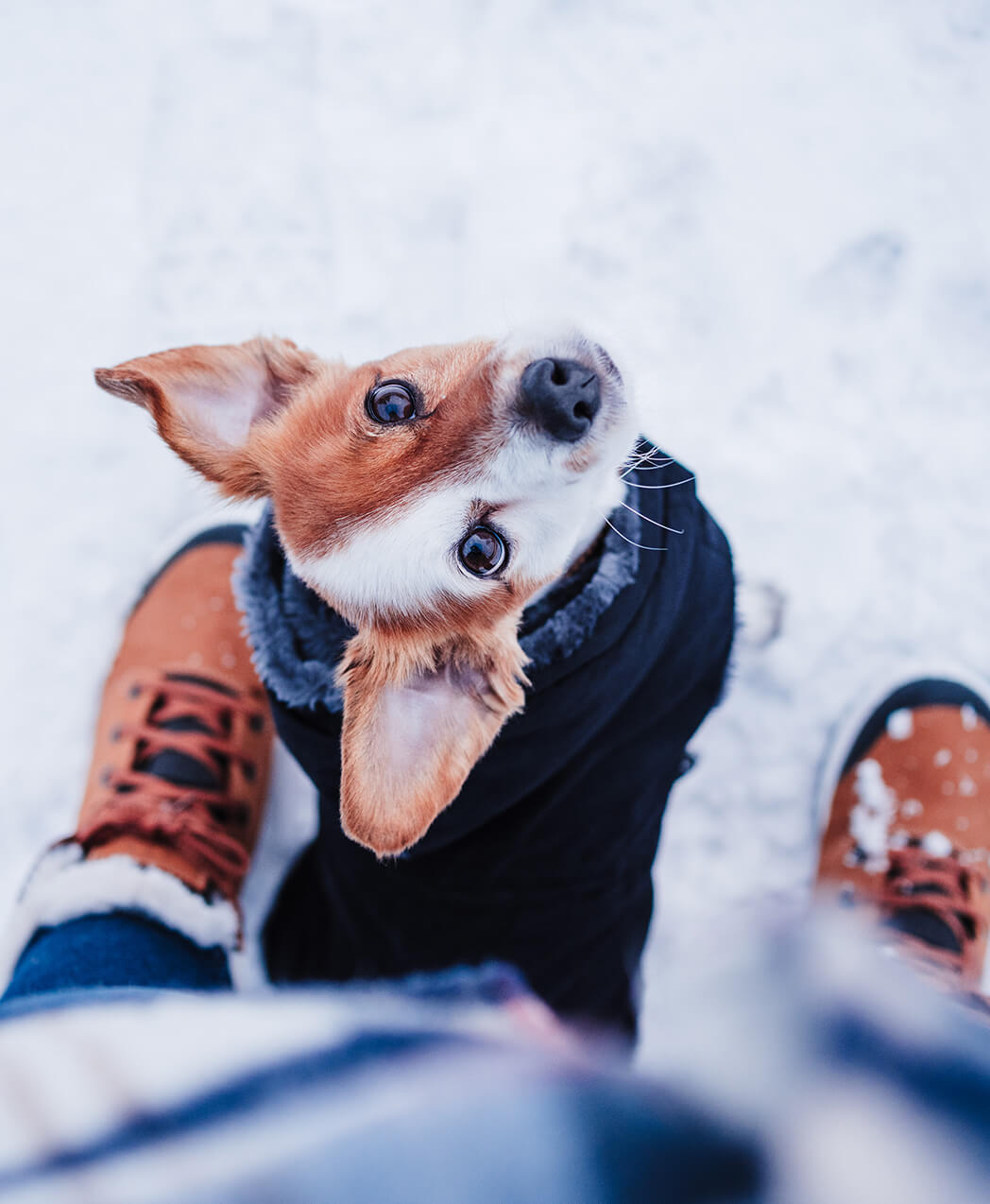 WHAT IS
DIETARY INDISCRETION?
Dogs can have an adverse food reaction to many things, such as adding a little gravy on top of their food for a picky eater or an unlucky encounter with a dead animal on a hike, even the occasional getting into the garbage can. Any of these could trigger an adverse food reaction.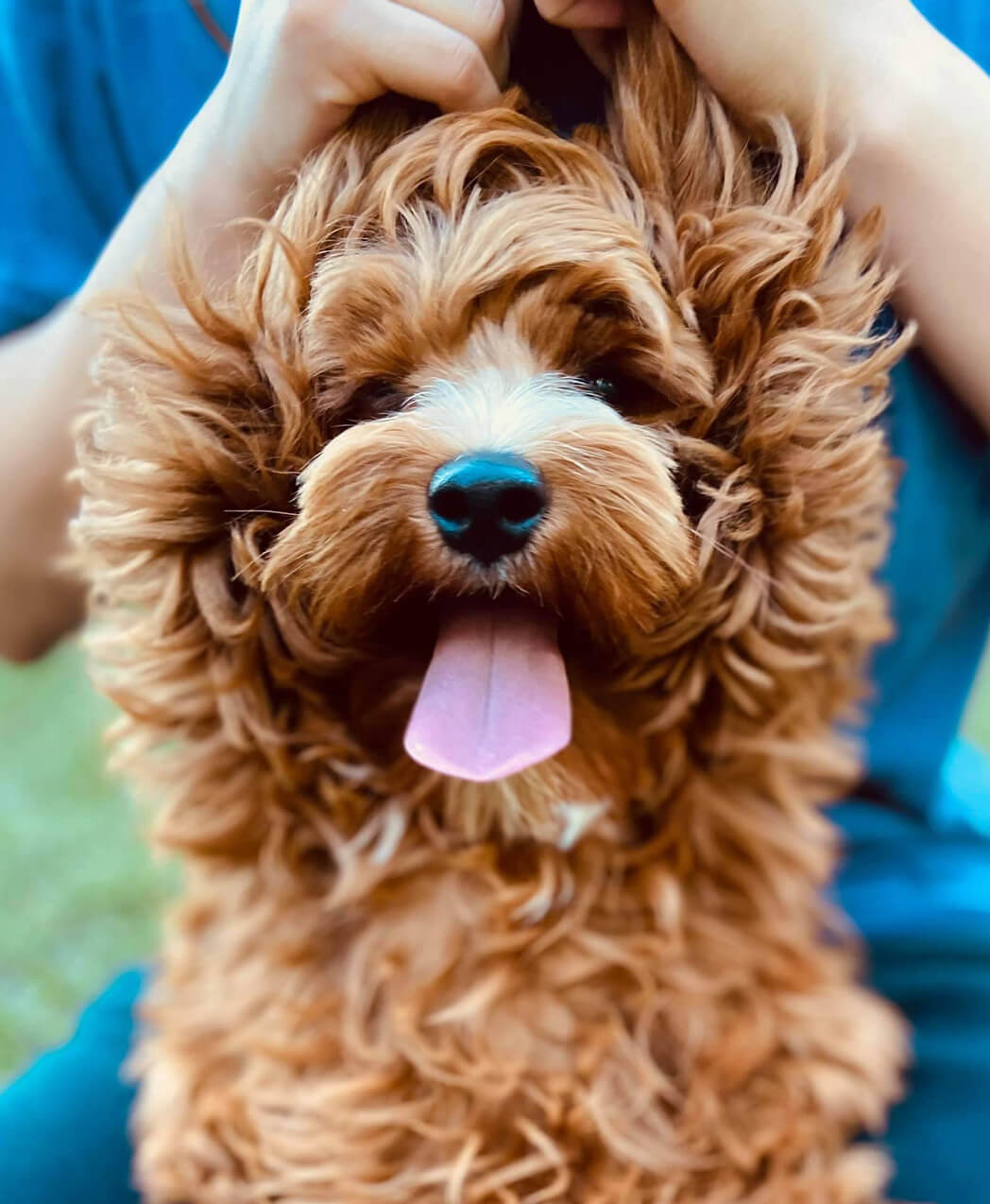 DIFFERENCE BETWEEN
ADVERSE FOOD REACTIONS & FOOD ALLERGIES
Symptoms similar to food allergies, but the immune system isn't involved. Triggered by an ingredient in the food or treat that just doesn't agree with the dog's digestive system.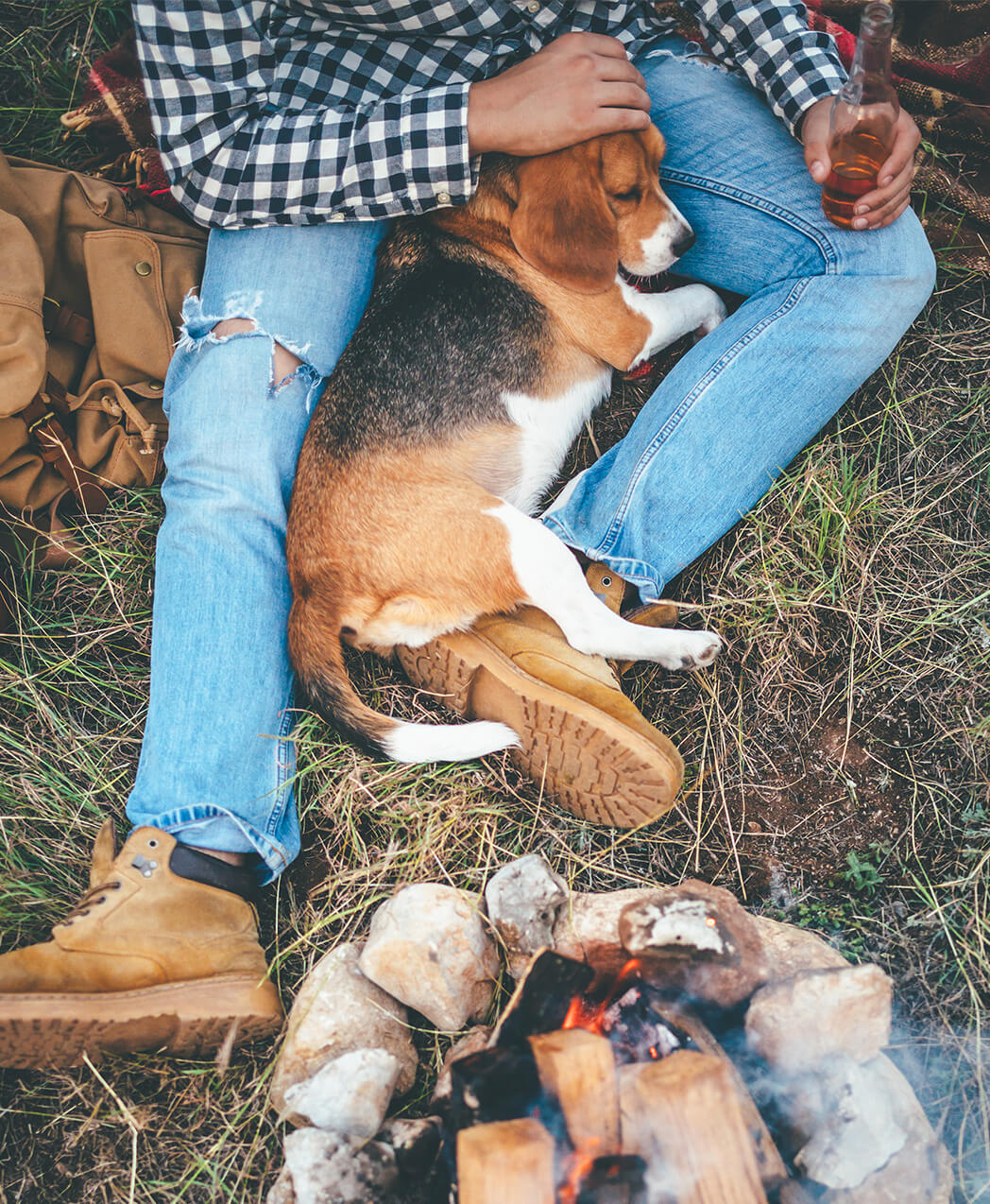 HOW COMMON
IS THIS CONDITION?
Adverse food reactions can happen to any dog at any time, just like humans getting an upset stomach. The pup may eat to fast or drink too much water causing an issue. It could even be from a new diet where something just doesn't sit right in the dogs system. The best way to prevent these issues is to pay attention to your dog and notice when small things bother them and try to stay away moving forward.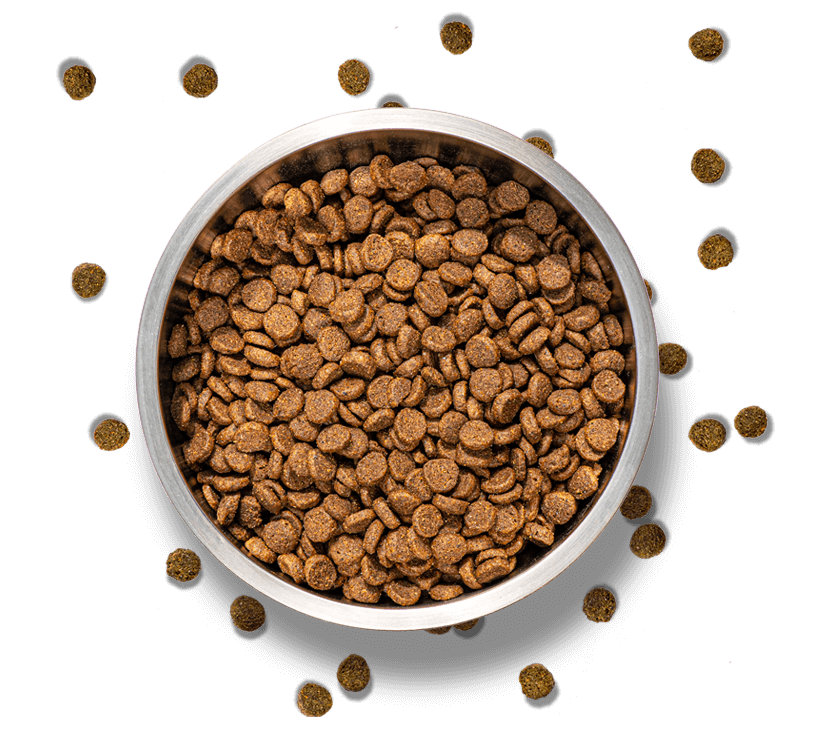 Shop All Of Our Clean And Complete Recipes. Your Best Friend Will Thank You For It In Happiness And Longevity.
Shop Dog Food