FOOD
AS MEDICINE
Voyager firmly believes that feeding our dogs quality, safe, clean and complete food can enhance not only their daily health but their overall longevity. "There is no need to treat the treatable, if you can prevent the preventable." – Dr. Pete
WHAT IS
DILATED CARDIOMYOPATHY?
Dilated Cardiomyopathy is a disease of the heart muscle that results in weakened contractions and poor pumping ability. As the disease progresses the heart chambers become enlarged, one or more valves may leak, and signs of congestive heart failure develop. The cause of Dilated Cardiomyopathy is unclear in most cases, but certain breeds appear to have an inherited predisposition.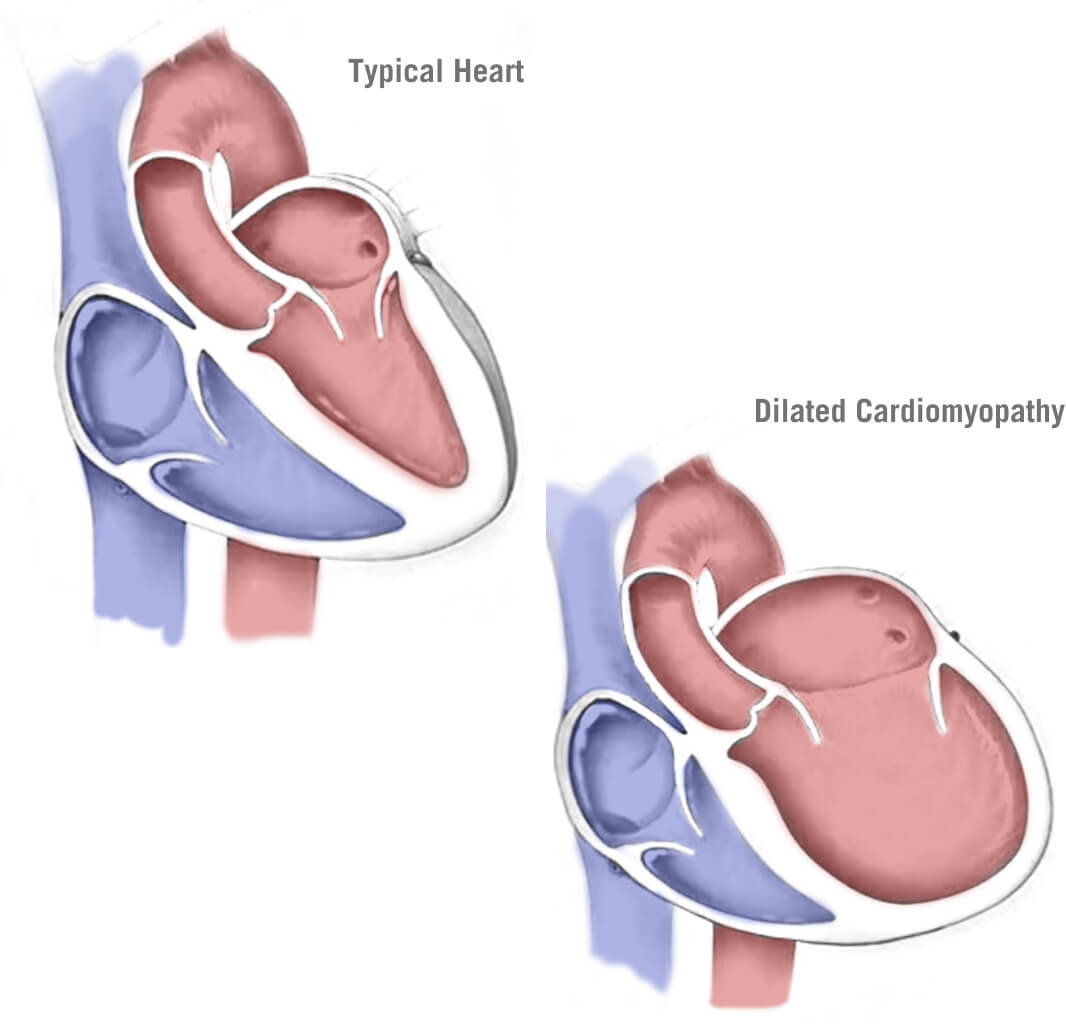 WHAT CAUSES
THIS CONDITION?
Dilated Cardiomyopathy (DCM) can be caused by two things. 1. Inherited predisposition, which is common in breeds such as Dobermans, Irish Wolfhounds, Great Danes, Golden Eetrievers and a few others. 2. Diet related DCM by eating non traditional diets (ie: grain free diets) that cause heart dilation and disfunction. Feeding a traditional diet (that includes grain) will lessen the chances of diet induced DCM.
Read more on DCM here.
WHAT ARE
THE SIGNS OF THIS DISEASE?
Exercise Intolerance
Lethargy—Low Energy
Weight Loss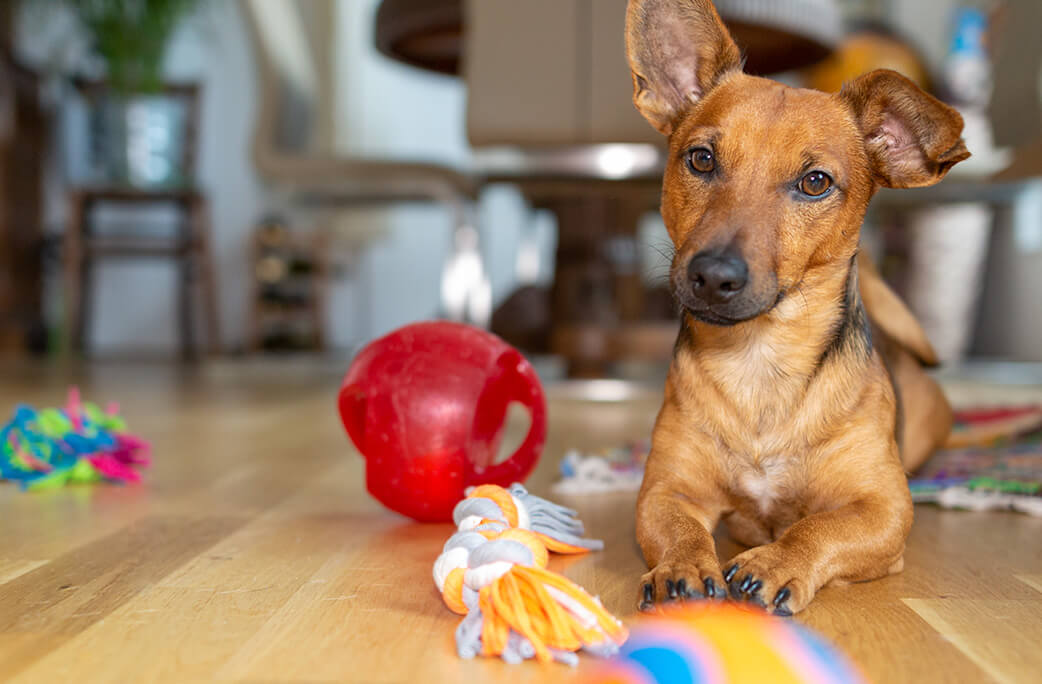 HOW IS
DILATED CARDIOMYOPATHY DIAGNOSED?
Typically DCM is diagnosed with x rays, ultrasonic exams of the heart, and looking at the history of the dog. Nutritionally induced DCM can be reversed in some cases, by putting the dog on a traditional grain inclusive diet.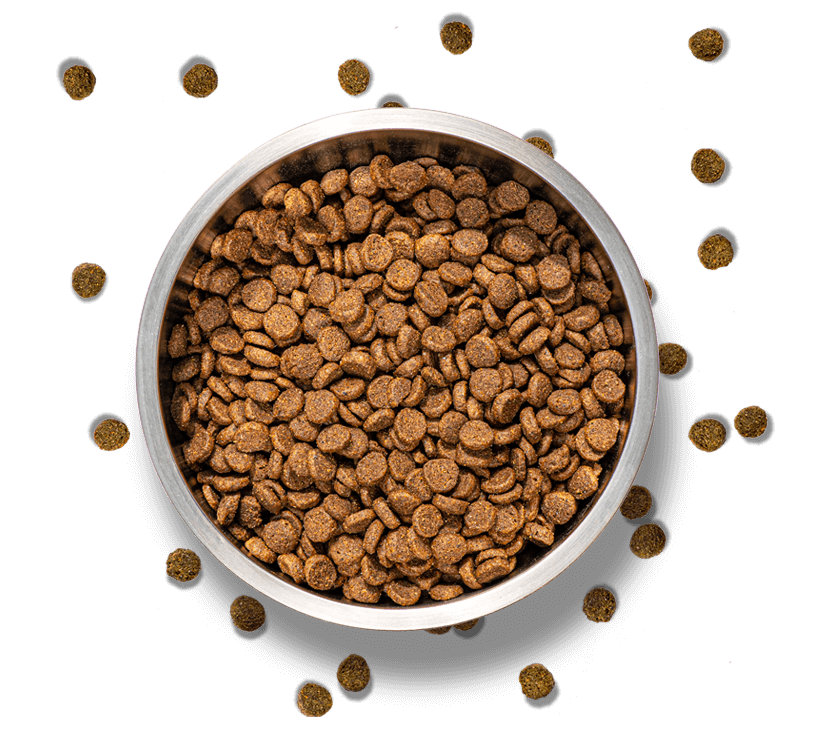 Shop All Of Our Clean And Complete Recipes. Your Best Friend Will Thank You For It In Happiness And Longevity.
Shop Dog Food