FOOD
AS MEDICINE
Voyager firmly believes that feeding our dogs quality, safe, clean and complete food can enhance not only their daily health but their overall longevity. "There is no need to treat the treatable, if you can prevent the preventable." – Dr. Pete
WHAT CAN
FOOD ALLERGIES CAUSE?
Food allergies are no fun for your dog. They can cause ear infections and skin infections which can be extremely uncomfortable for your dog. It is important to identify what food allergies your dog has and being proactive to improve the overall health of your dog.
UNDERSTAND
YOUR PUP
Dr. Pete's participation in many dermatology studies with pharmaceutical companies has shown that many reoccurring ear-related infections and hot spots are food or treat related. The three most implicated ingredients are beef, wheat, and dairy. Voyager Dog Food No Chelated Copper or Copper Sulfate Added Dog Food recipes do not contain these three ingredients for this exact reason. In many food studies, by eliminating any beef, wheat, or dairy from the diets, most medical conditions cleared on their own.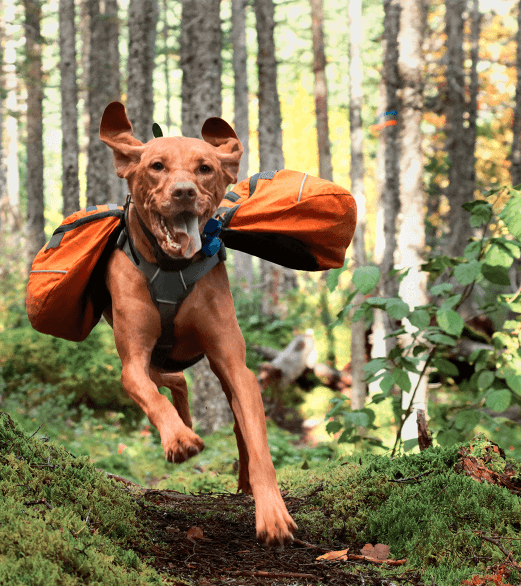 WHAT CAN CAUSE
FOOD ALLERGIES?
No Beef
No Wheat
No Dairy
High Copper
The culprit is often food or treat protein that triggers an adverse response in the dog's immune system. Beef, wheat, and dairy are the top three ingredients related to allergic reactions in Dr Petes opinion. Any animal proteins could cause a food allergies in dogs but these are the ingredients that cause MOST skin and ear infections.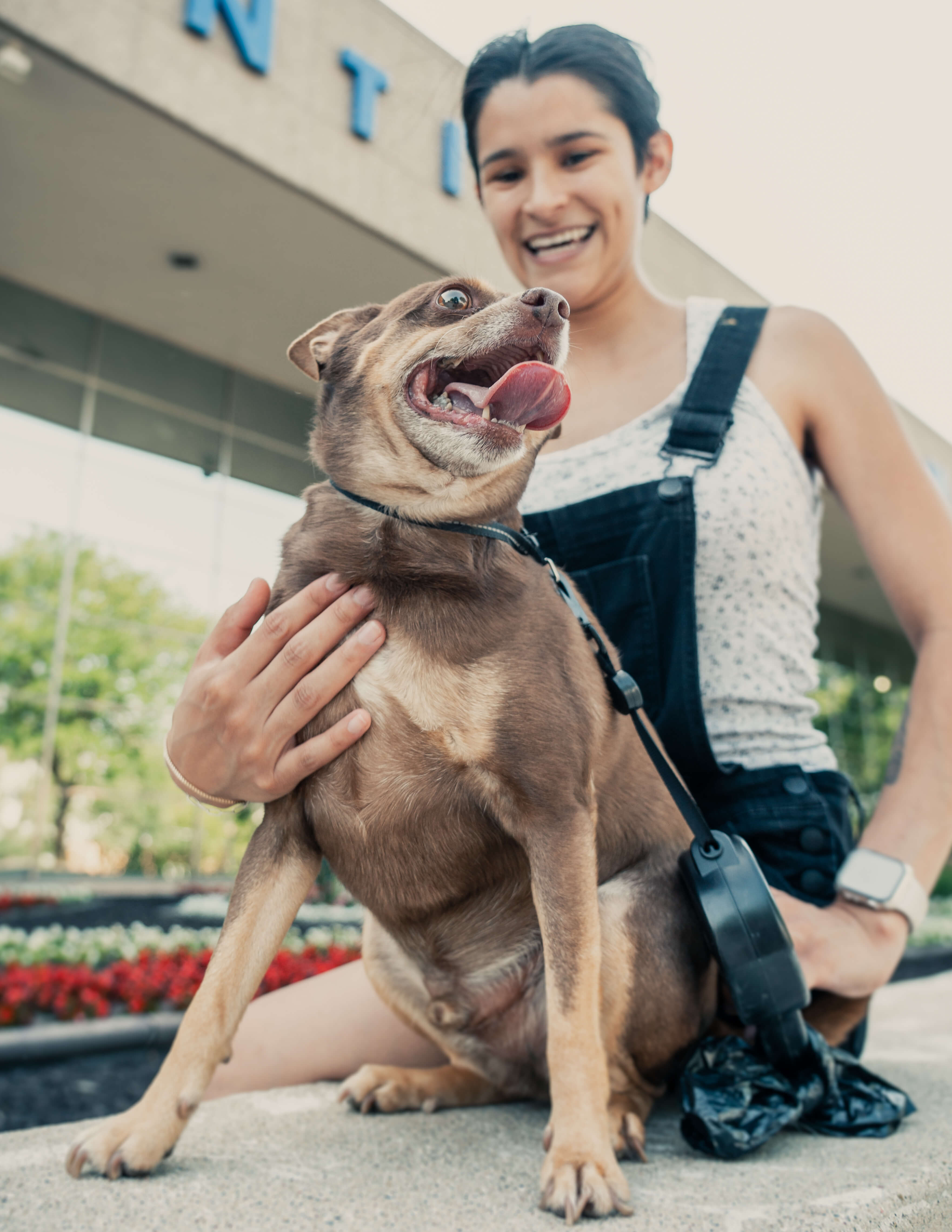 HOW WELL
DO YOU KNOW YOUR DOG?
Detecting food allergies in your dog can be difficult. The key to understanding allergies is to know if they are caused by food, fleas or environment.
Environmental allergies are usually caused by house dust, pollen, grass, weeds, and tree pollen. When a dog is having environmental allergies you will see it most when they lick their paws.
Food allergies are usually caused by some ingredient in their treats, food or even table scraps. Food allergies appear in the form of hotspots, ear infections and itching their rear.
Fleas cause hair loss and itchiness in your dog's rear end, predominately, but in severe infestations you can have hair loss on the entire body.
Knowing this, it can help you determine what types of allergies your dog may have. Keep in mind, your dog can have more than one allergy at a time.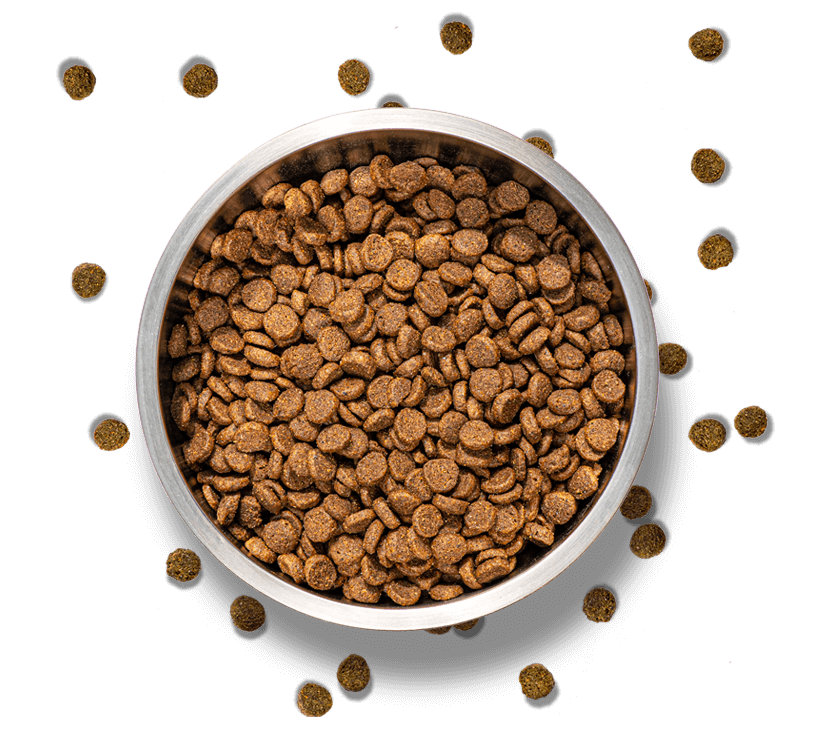 Shop All Of Our Clean And Complete Recipes. Your Best Friend Will Thank You For It In Happiness And Longevity.
Shop Dog Food